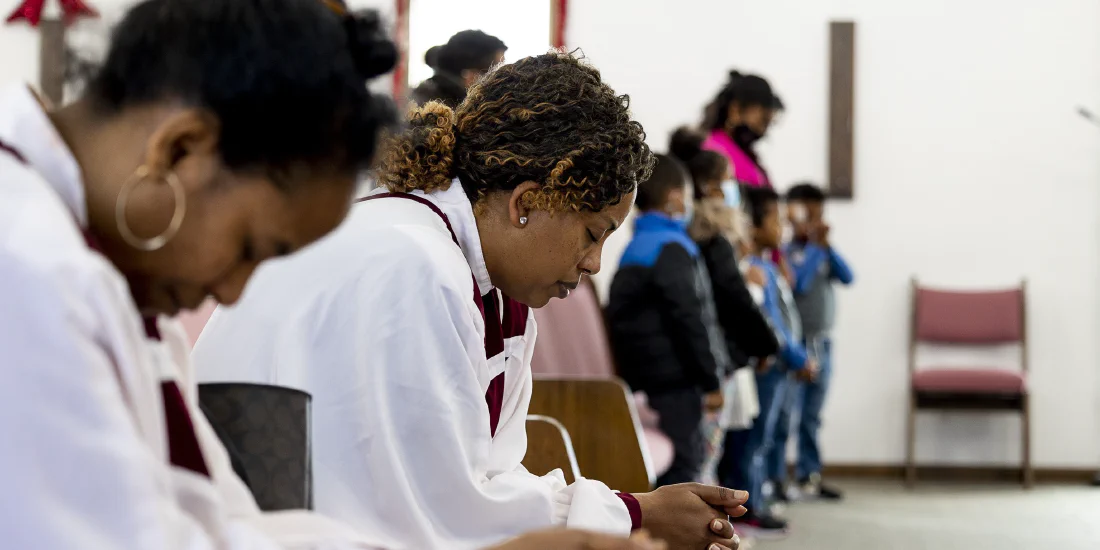 Prayer Requests
The following issues are things we are requesting your partnership with in Prayer to Our Lord:
Please Pray…
That these two men, by the power of the Holy Spirit, will be able to trust, take up their crosses and follow Jesus Christ as their Lord and Savior. (Learn More…)
April 1, 2022 marks Ramadan kickoff, the annual 30 days of (Somali) Muslims fasting when they attempt to increase spiritual piety and somehow earn the favor of Allah. Please pray for us to share the Gospel with clarity and for God to open their heart to hear and receive the Gospel of grace.
For the safety of our Somali Christian sister in the unsafe neighborhood.
Transportation: used cars for donation to Somali Christians in need, gas card.
To get apartments in safe areas close to a Lutheran congregation where they can worship safely.